First up for my family sessions during my vacation road trip back home was the Carpenter family. It had been years since I had seen them and miss Ivy was just a little thing. I was grateful that everyone was willing to start their sessions earlier in the morning and only get 30 minutes sessions to try to fit everyone in before the rain came!!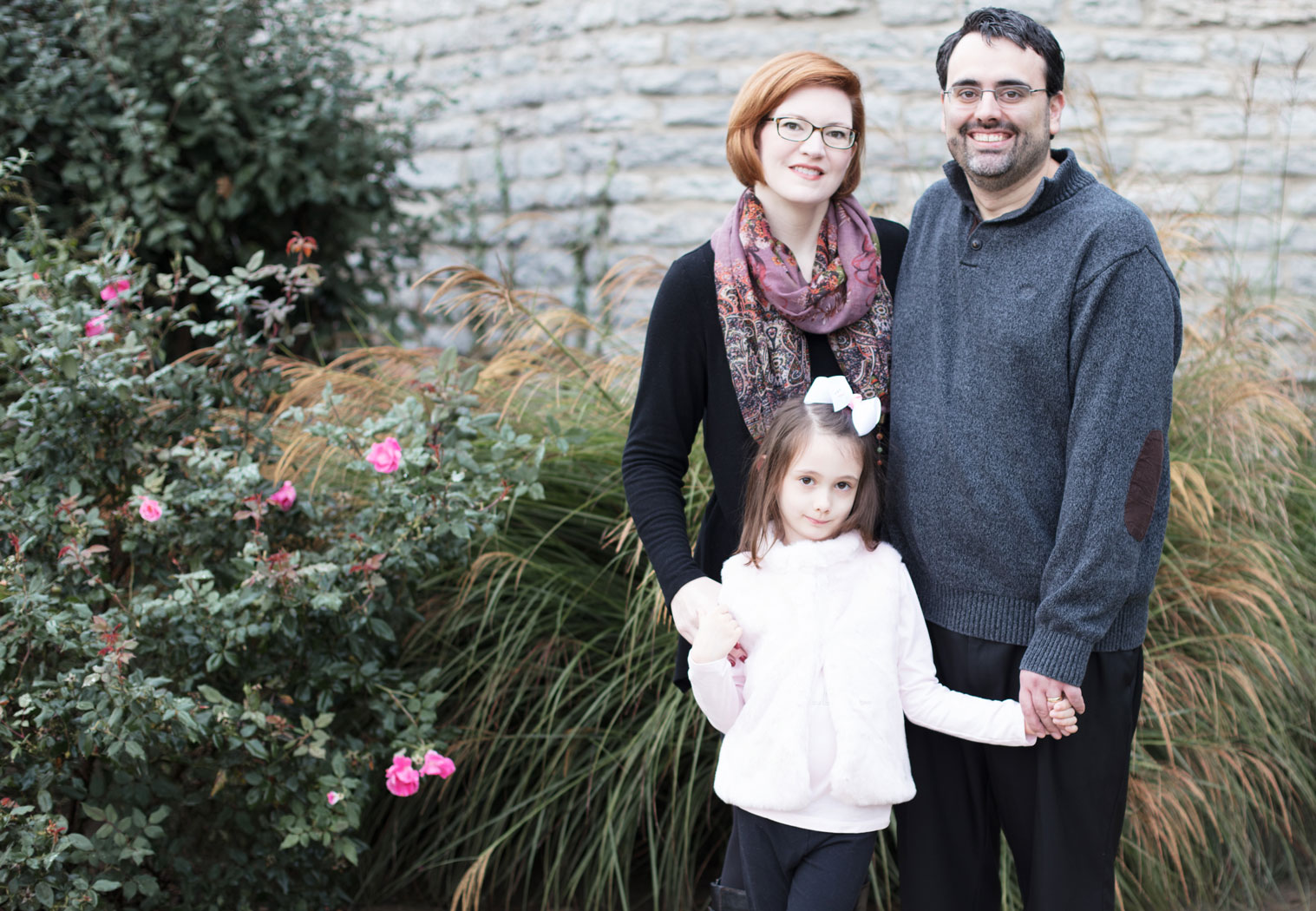 Little miss Ivy is such a timid little thing but she finally started to warm up to me and give me a few little smiles.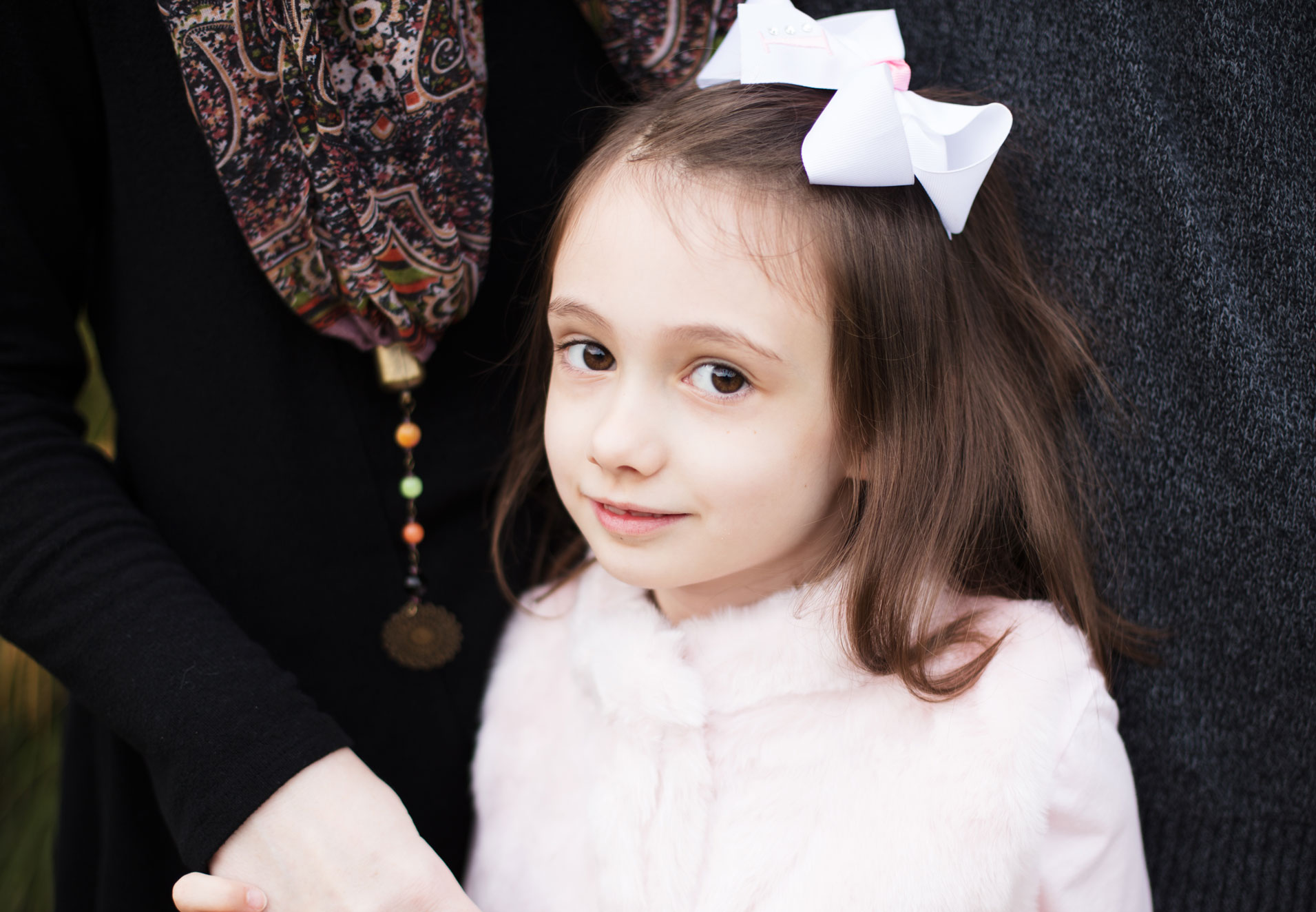 The fact that I don't live in Ohio anymore, I was trying to think of a good location to shoot my family sessions this year while I was in Cincinnati. I picked Eden Park, and I'm so glad I did. Even though it was a cloudy gloomy day the location ended up being perfect!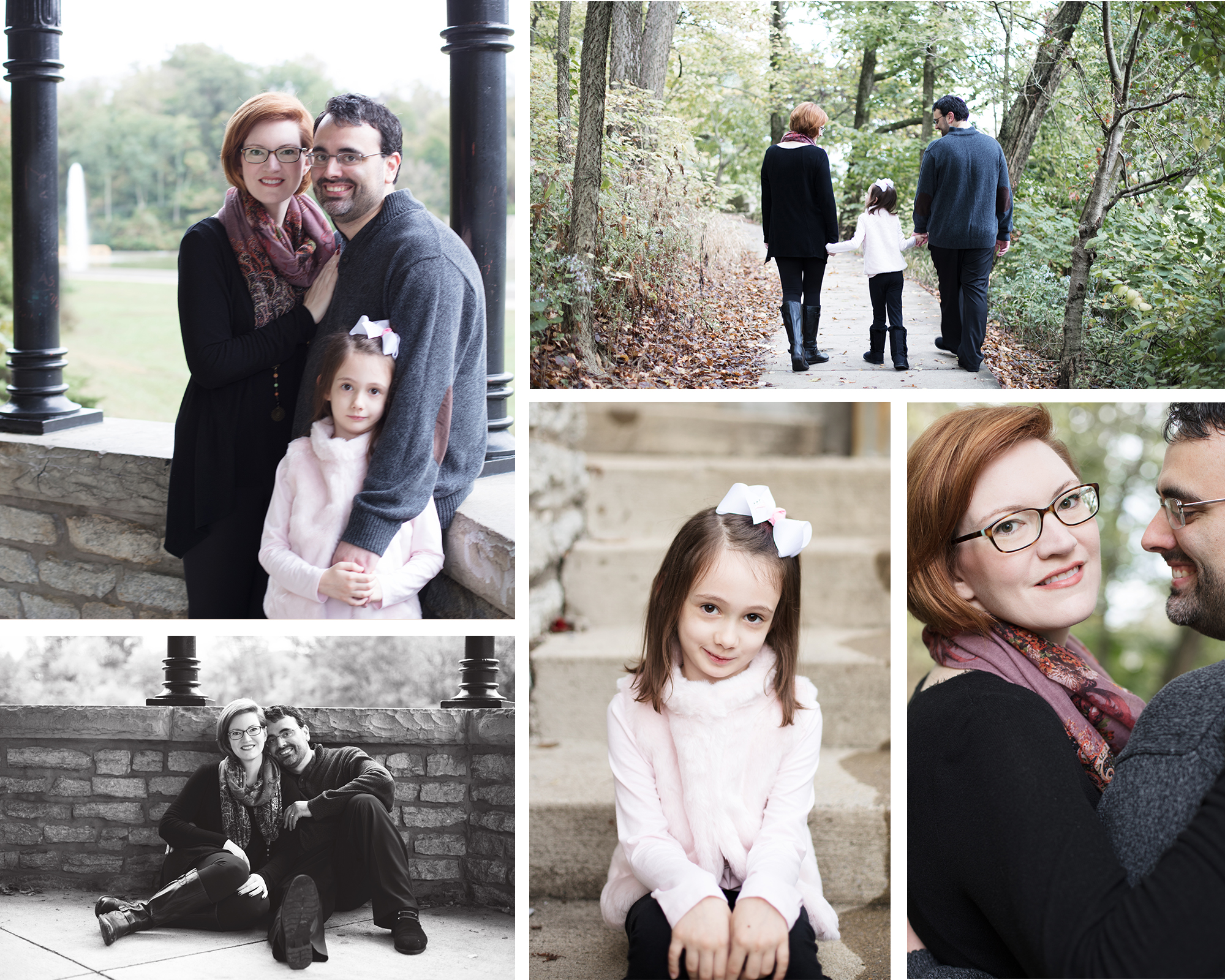 So happy I got to capture this moment in time with this sweet family. I hope you enjoyed some of my favorites from their family session at Eden Park.