I've known this lady for over 12 years and was so excited when she reached out to book one of my mini session spots I had available while I was in Cincinnati! It was so nice catching up a little bit and seeing her kiddos, her son who I had not seen since he was a newborn and meeting her little girl for the first time. I mean how beautiful is this family?!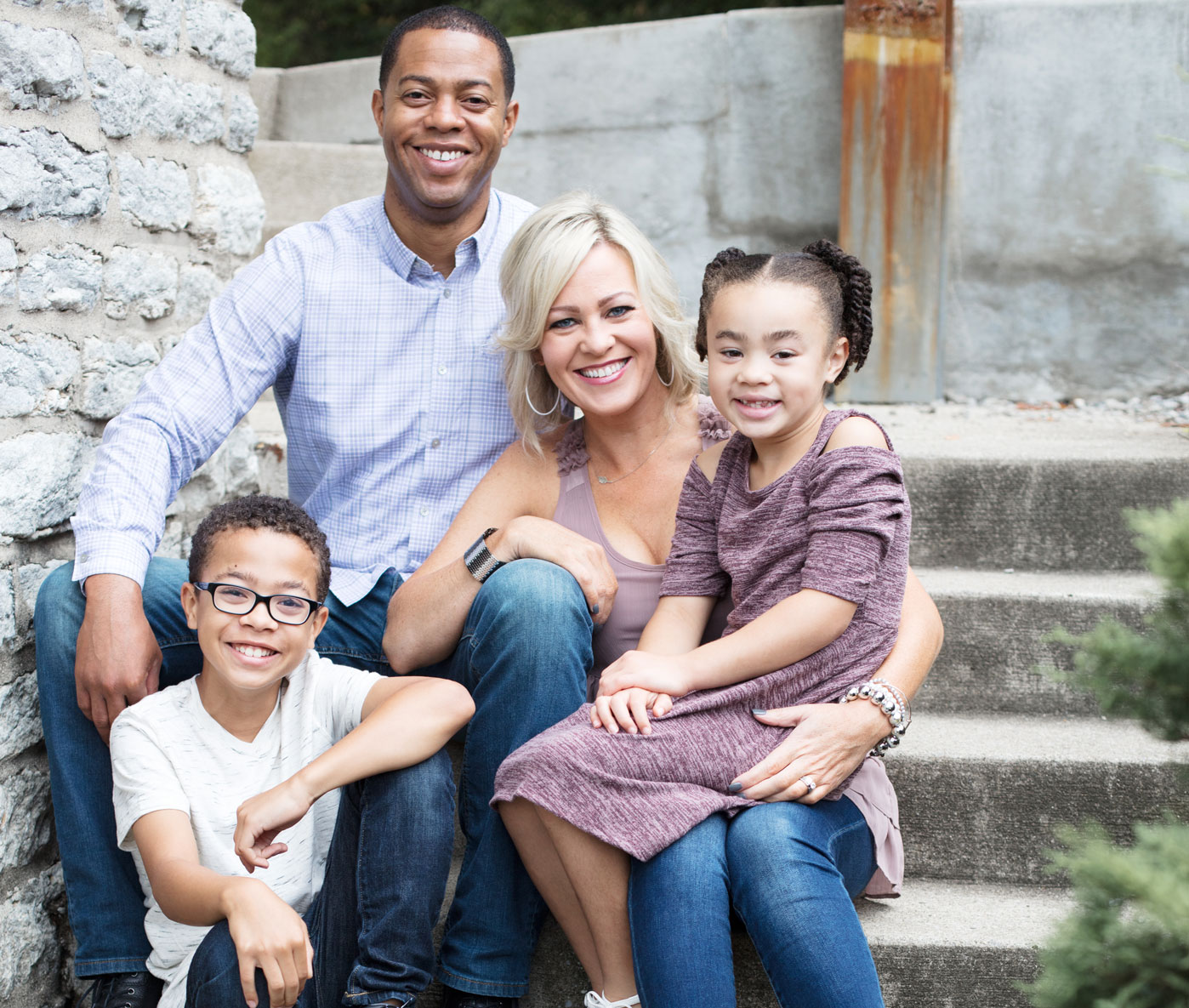 I think these kids could be models! They were the sweetest kiddos, I really love this age group!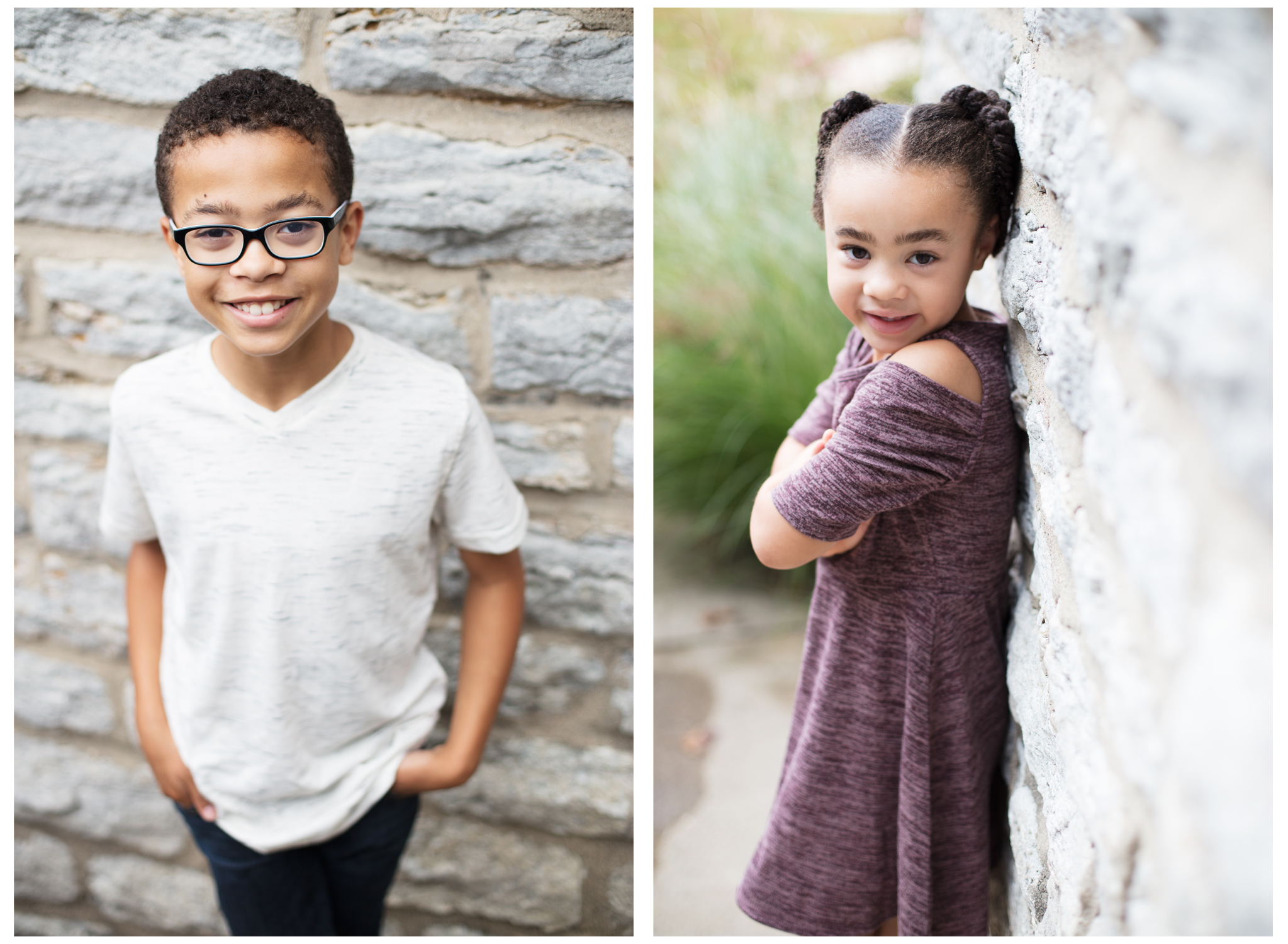 The colors that they chose worked absolutely perfect with this location! I couldn't believe she just threw it together the night before!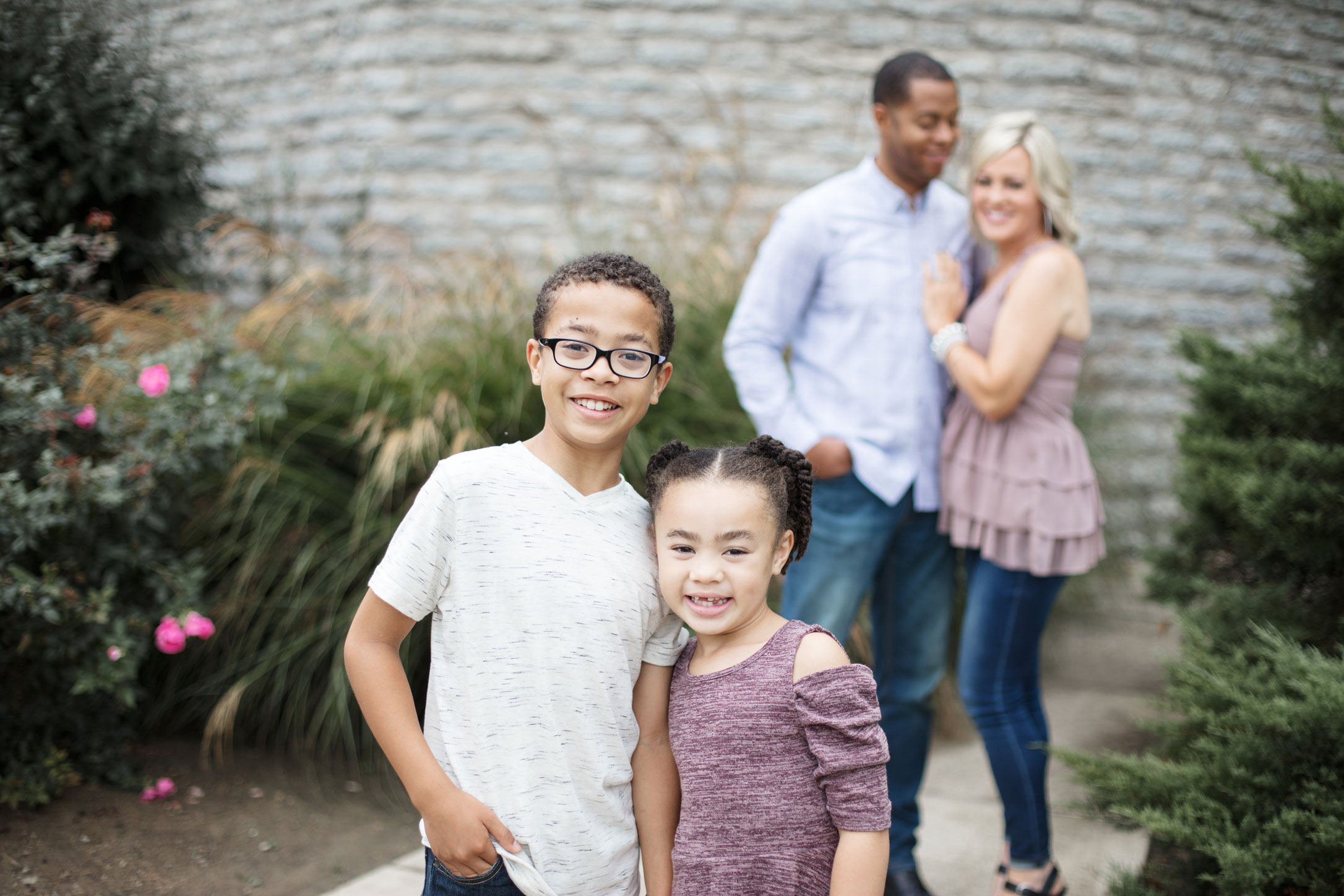 Love getting images of just the kiddos individually with the parents! These are some of my favorites!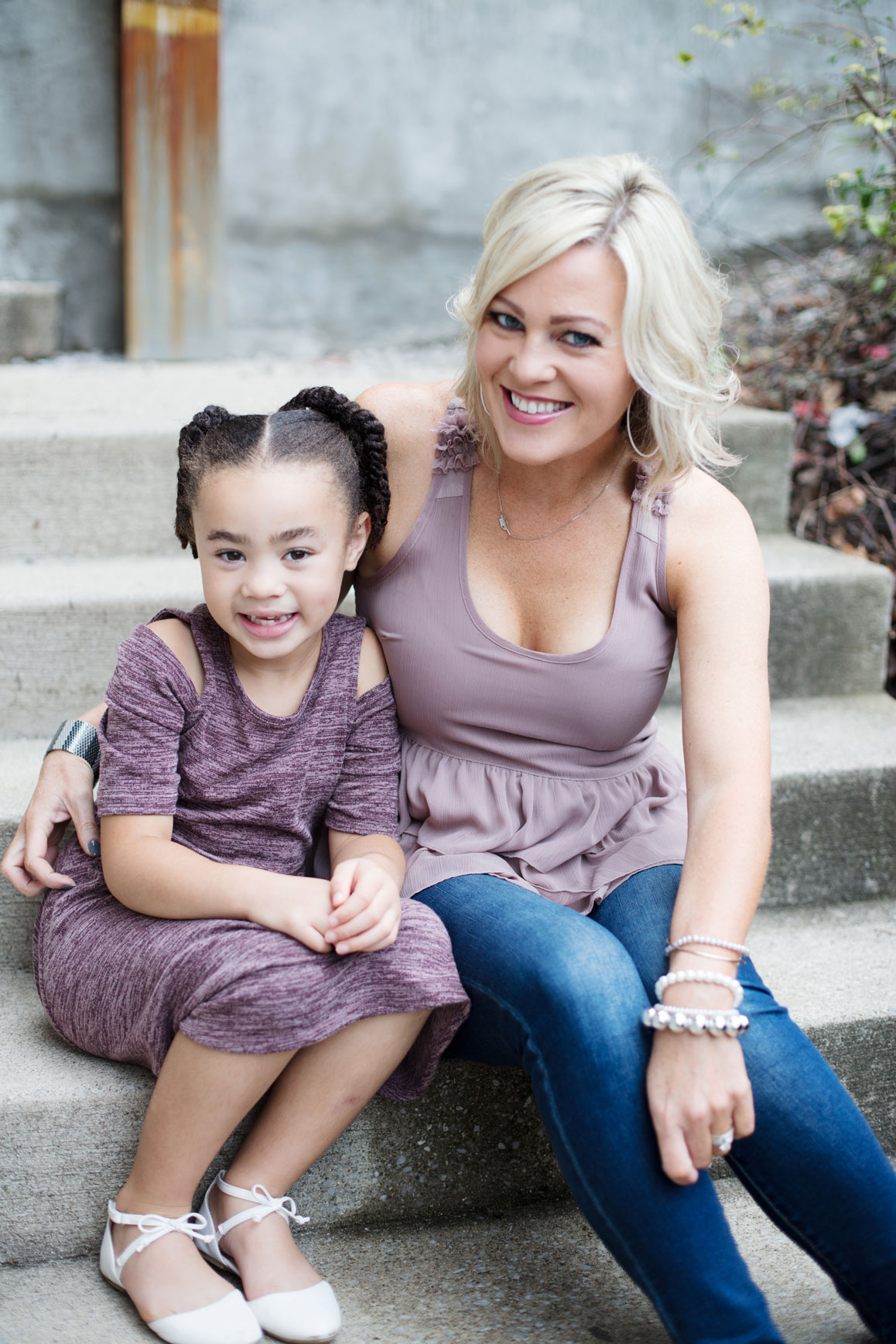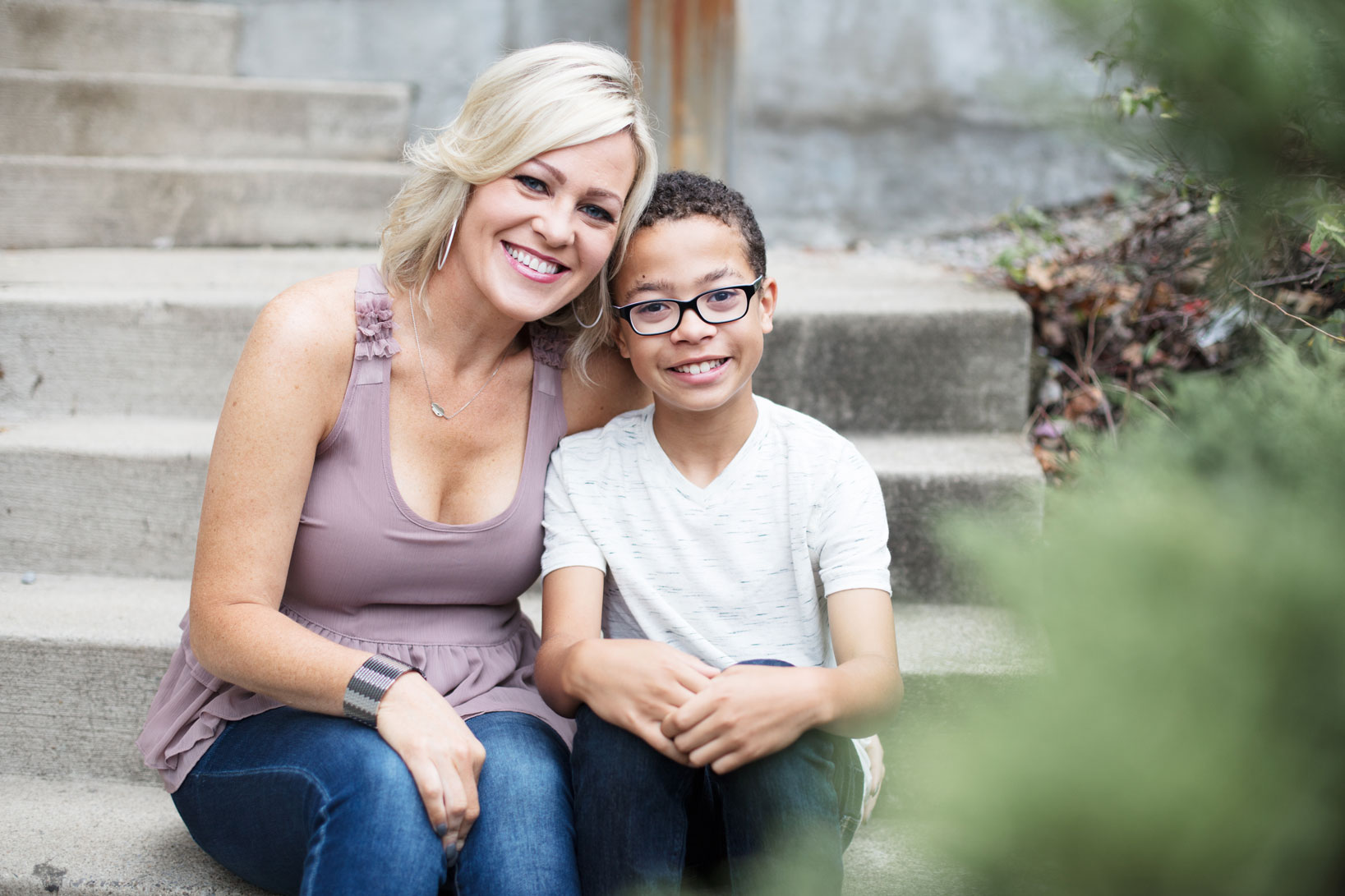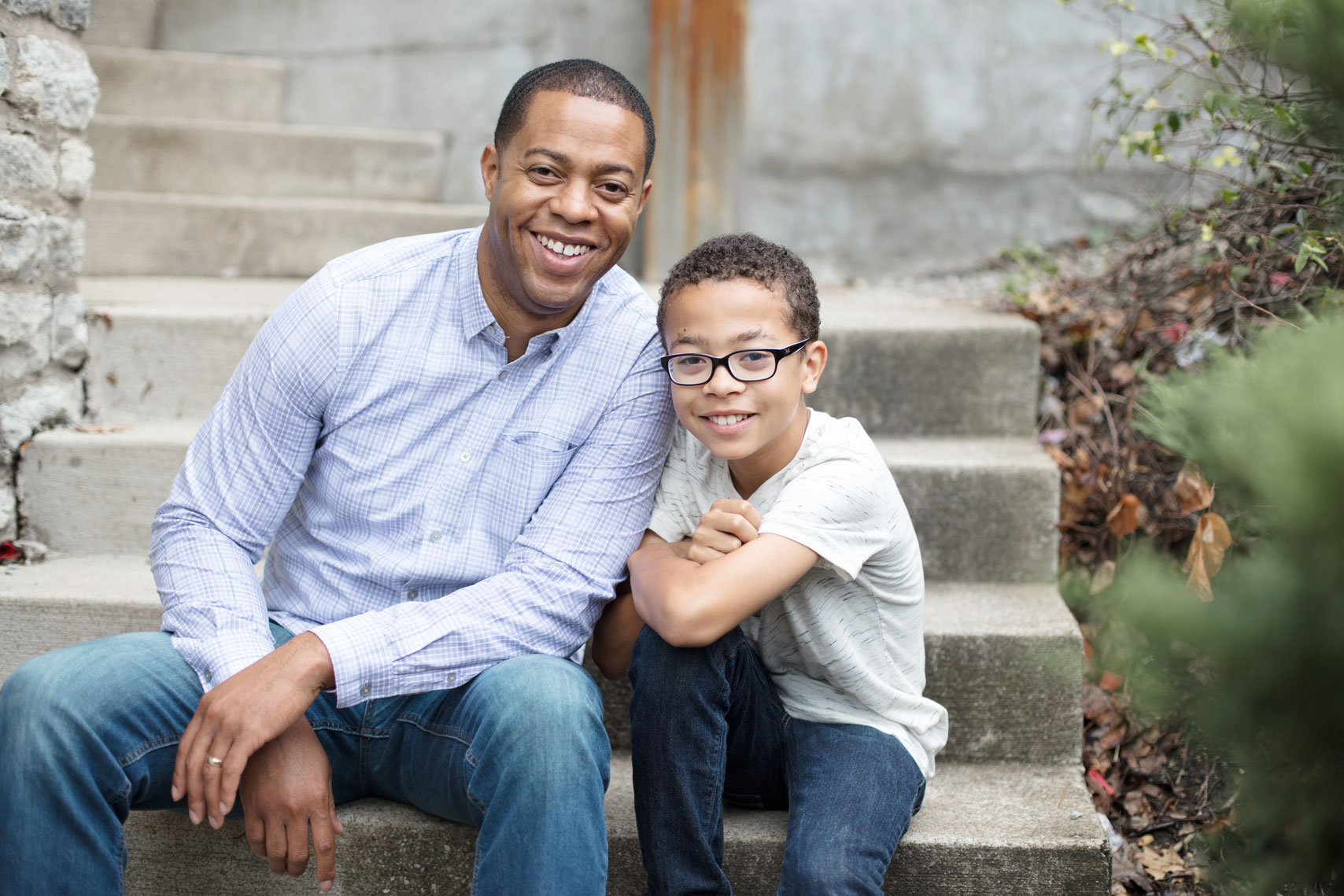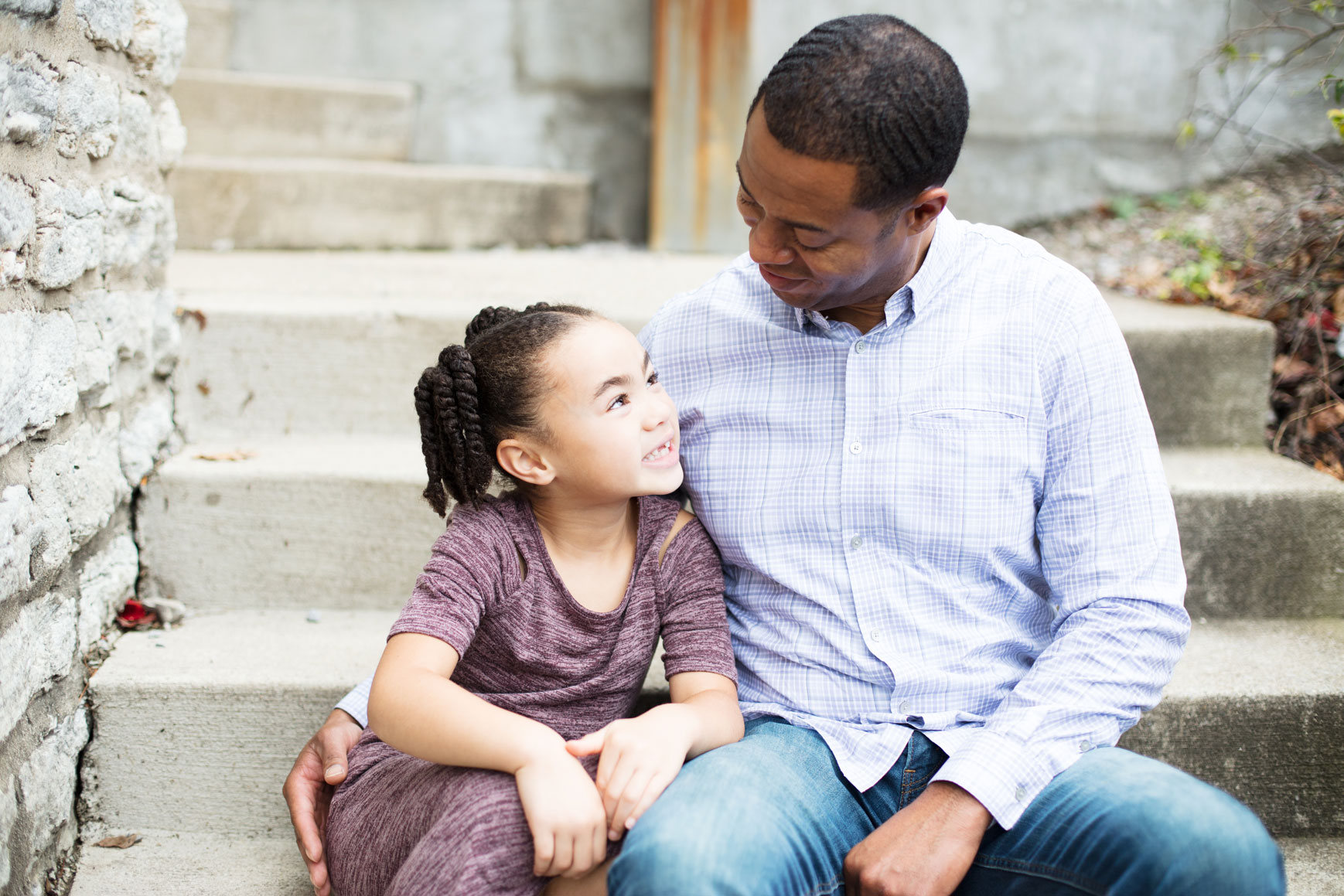 These kiddos! Love this sibling love!!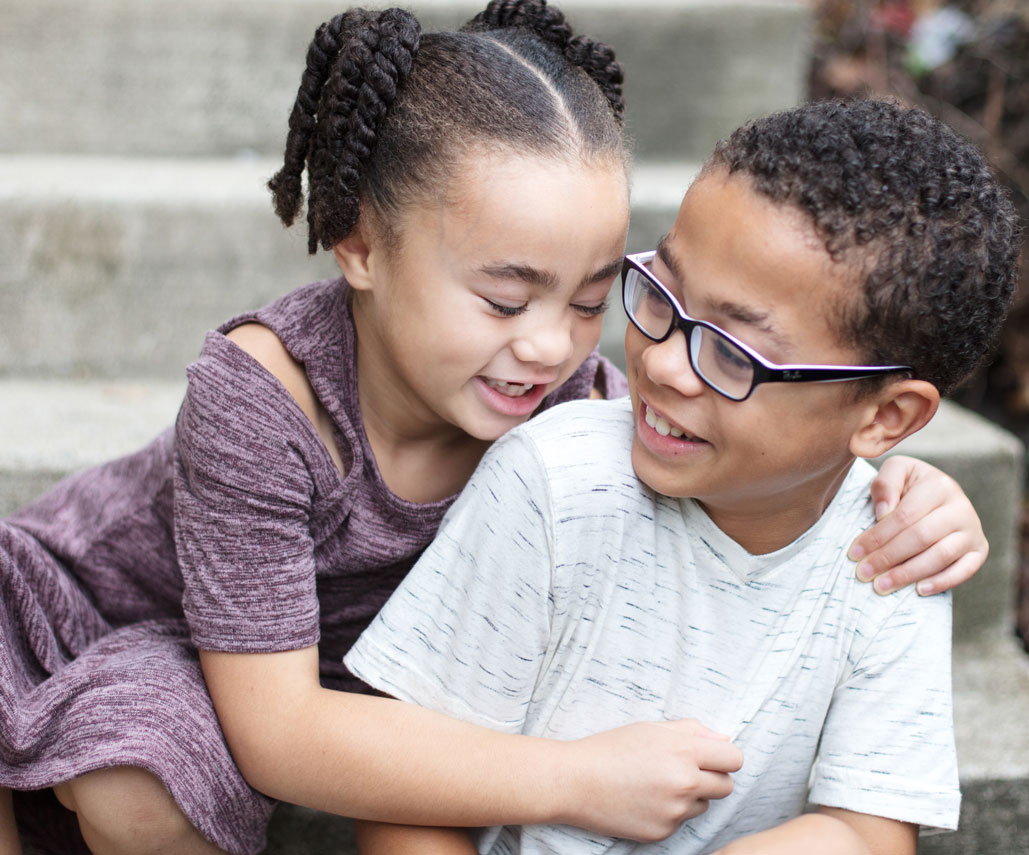 I had so much fun with this family and we ended up getting some really gorgeous images that they will have forever!