This sweet little, soon to be not be so little, family just happens to be my brother's family. They were second up on my mini shoots for the day and my brother was trying to get me to meet him in a different location of the park. Of course I end up getting lost as I'm not familiar with the park (I don't live here anymore) and we get a late start to their session. On top of getting a late start one of my sweet nephews just wasn't having it. So we grabbed a few quick shots before the family for my next session showed up.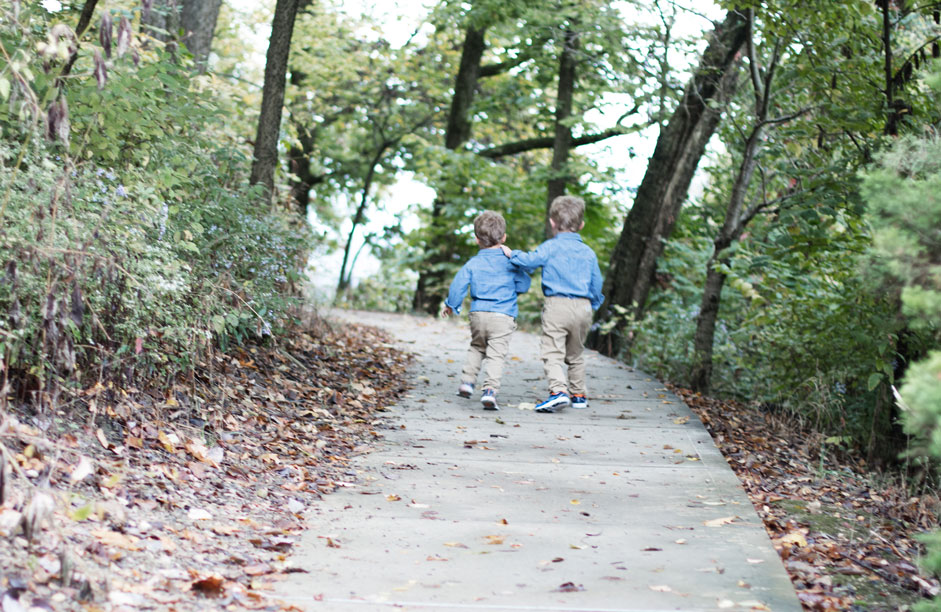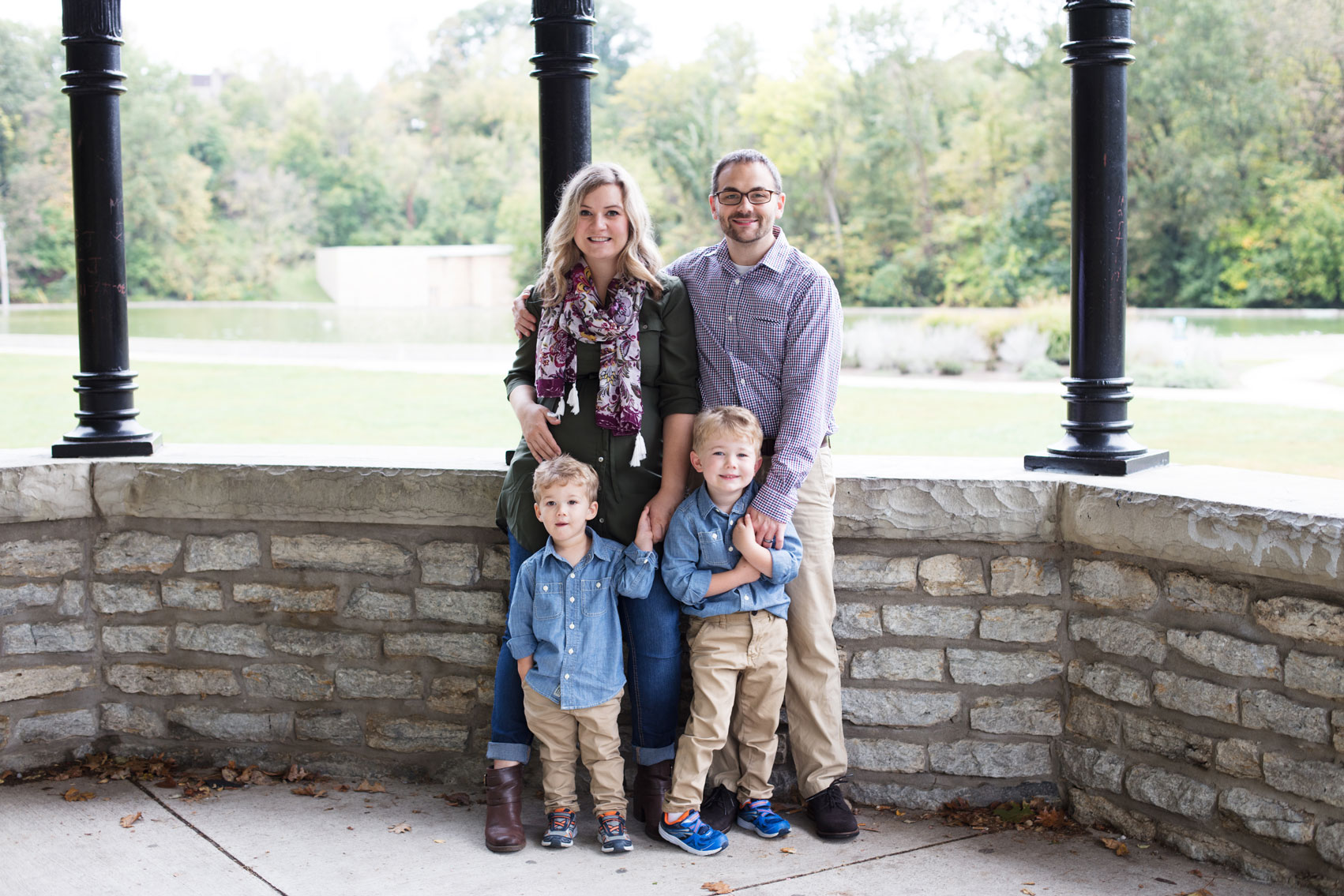 Luckily I had a little break between my session that just showed and my next session so I told my brother to go find the location they wanted me to meet them at and I would meet them there after my session was over. I'm so glad we did it that way because by the time I made it to them my nephew was in a much better and cooperative mood! Aren't these two just the cutest?!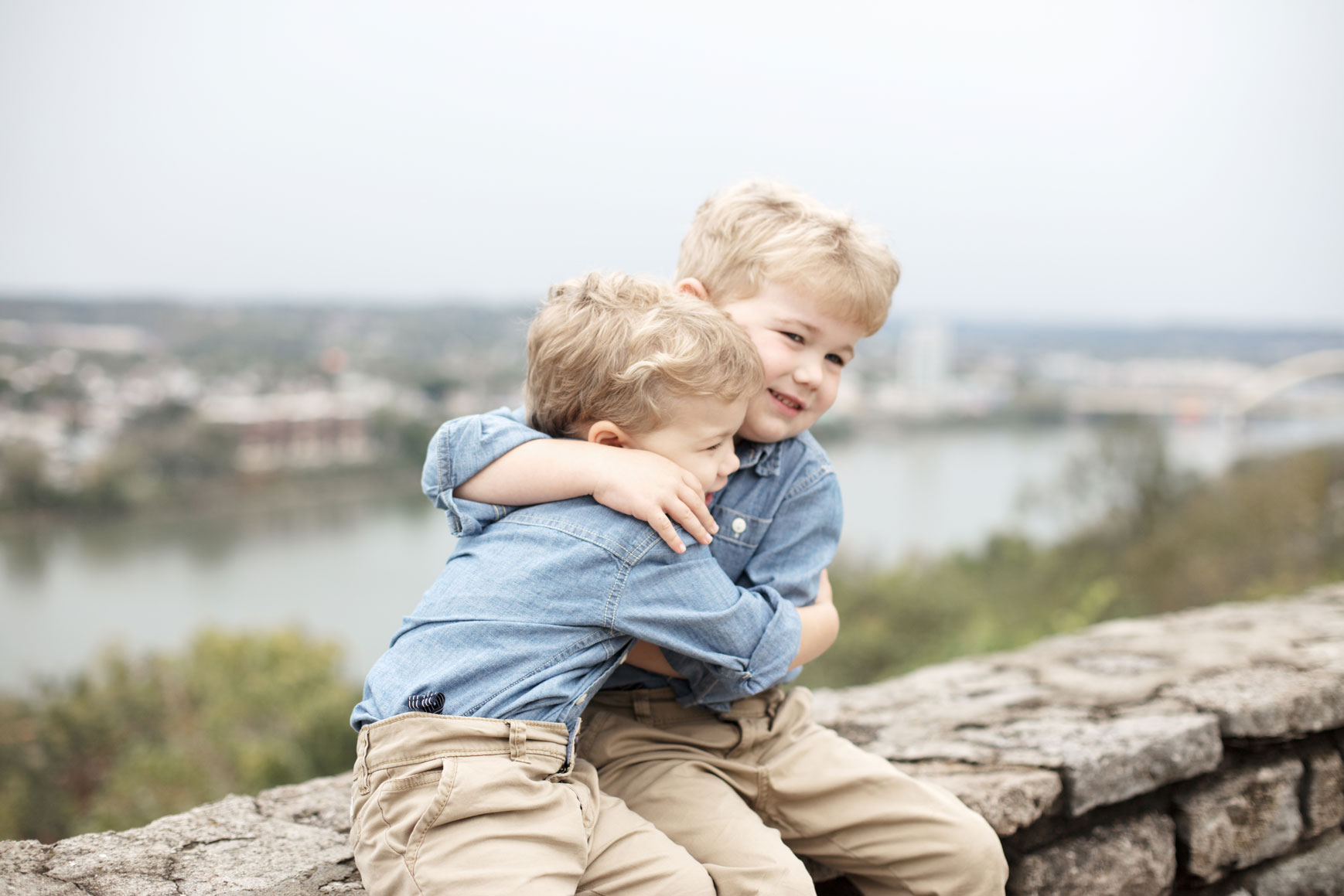 I ended up loving this little spot he wanted to do his pictures at! There were so many different elements I wish I would have known where it was earlier!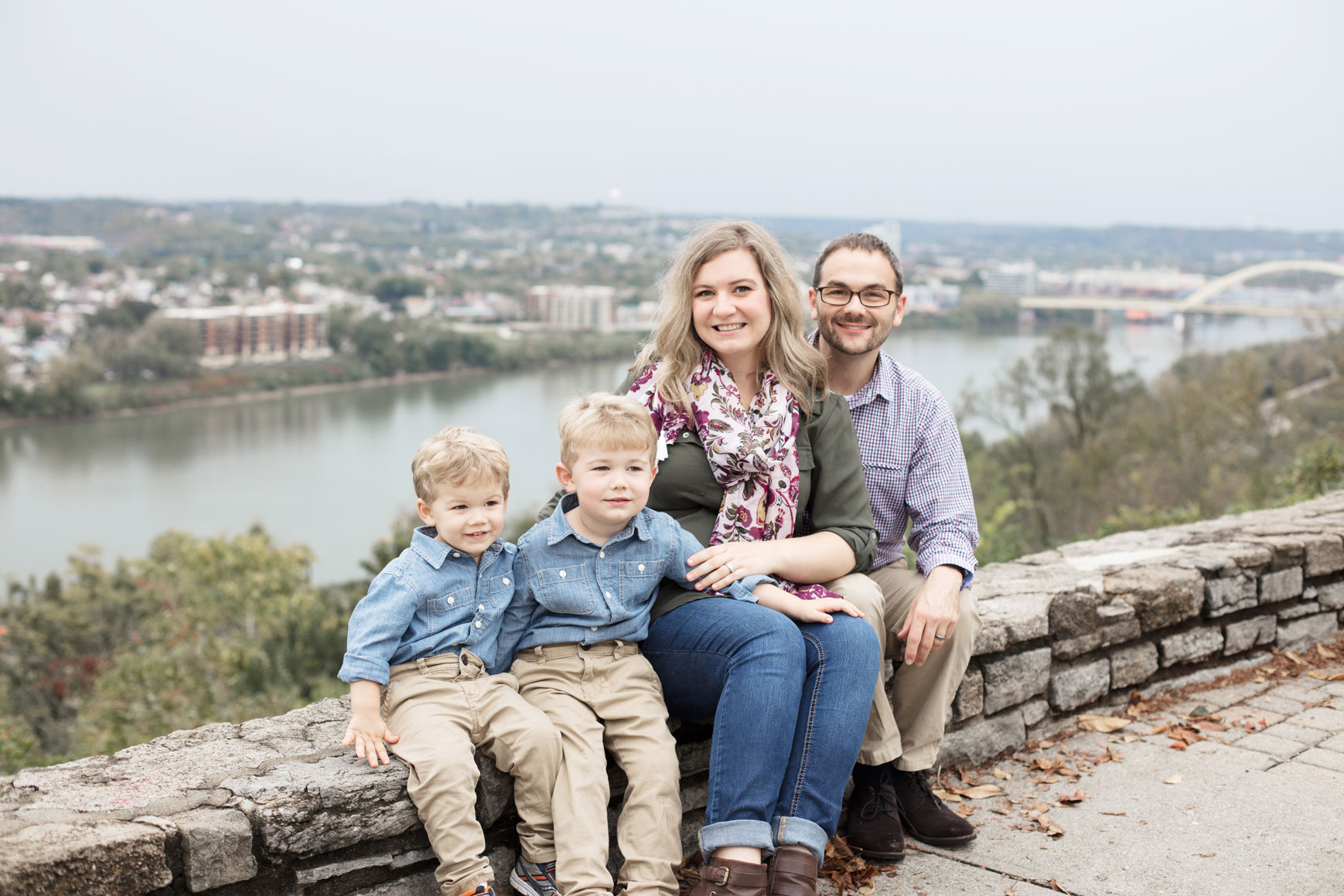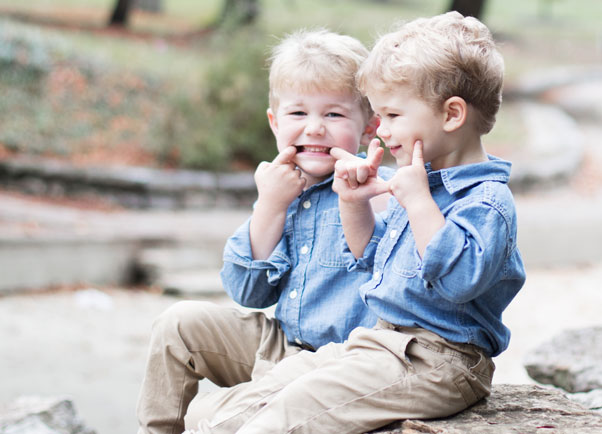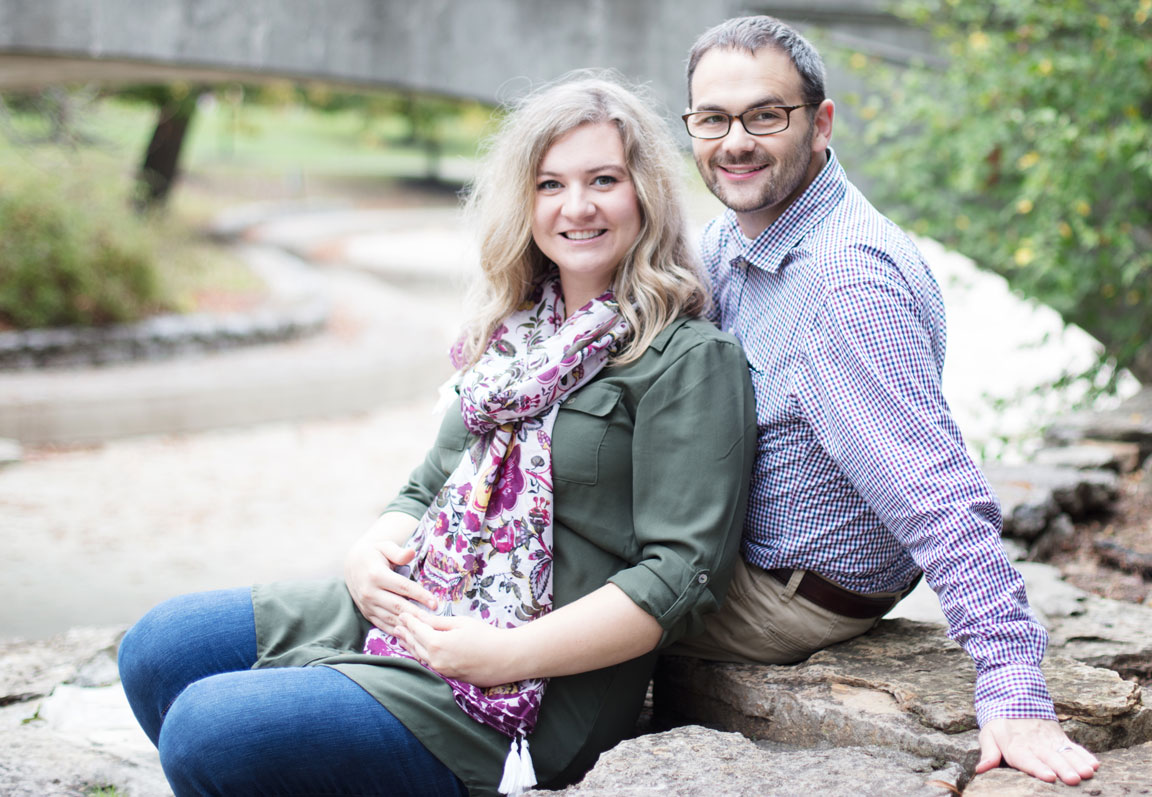 I really loved the bridge and probably would have even done my own family portraits there as well if the weather had cooperated and the timing worked out. I still have yet to do my own family portraits but have since thought of a location I want to use here in Colorado!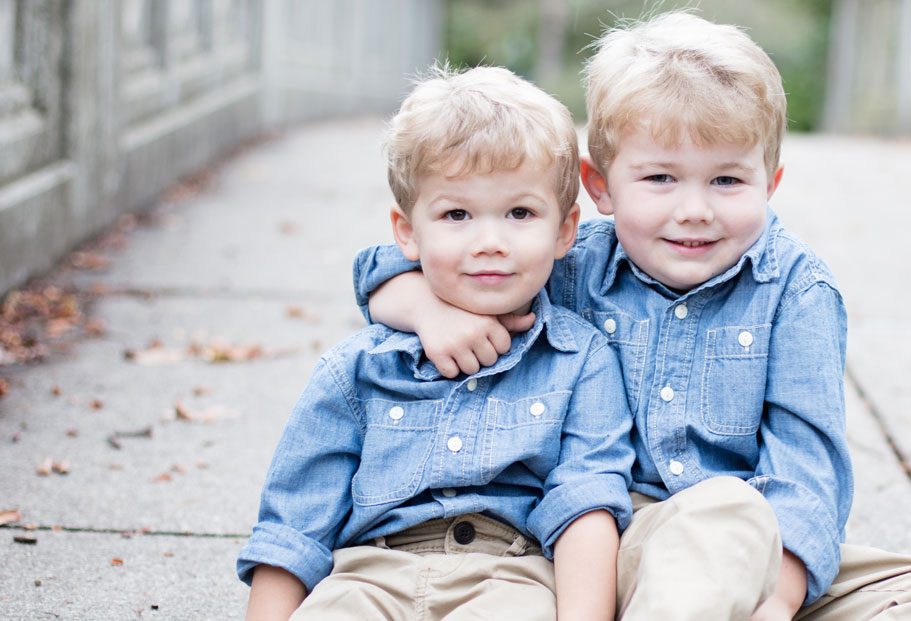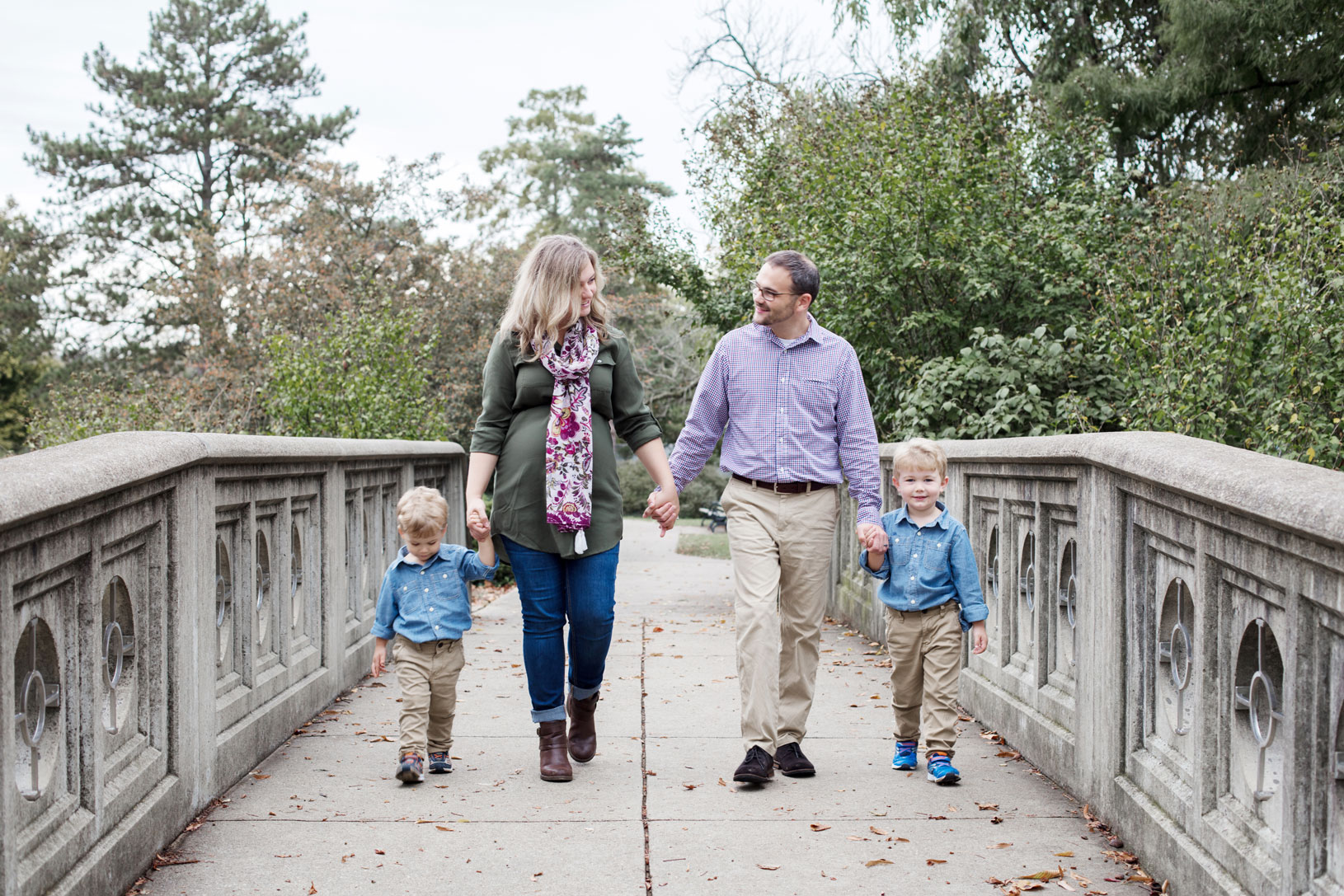 I hope you've enjoyed a little peek into this session with my brother's family!